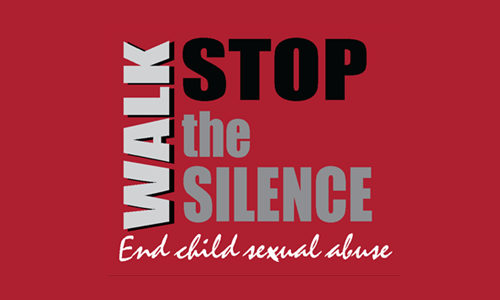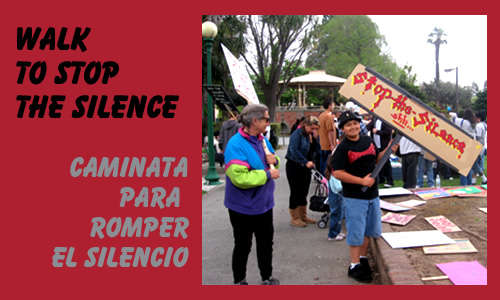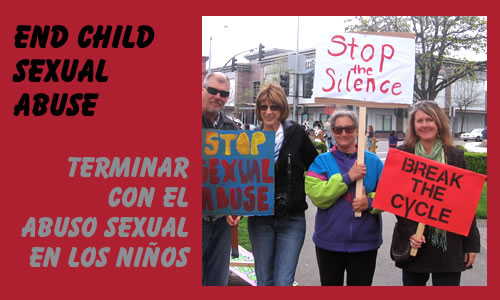 If you would like to make an event donation, please  contact 831.423.7601 or walktostopthesilence@gmail.com.
It's for a great cause
The Walk to Stop the Silence helps Survivors Healing Center provide group therapy to young and adult survivors of child sexual abuse and build public awareness to strengthen prevention efforts throughout Santa Cruz County.
Thank you for Walking to Stop the Silence!
This event held in collaboration with
Stop the Silence: Stop Child Sexual Abuse, Inc. (www.stopcsa.org)